Meeteetse Water Upgrades
Installation of SCADA system components, upgrade and retrofit tank vault to assure compliance with OSHA confined space entry requirements, replace obsolete plant turbidimeters.
Contractors with Dale Weaver Wyoming LLC, mobilized and began work on July 17, 2017.  They began outlining the vault, as well as marking electrical & telephone lines, and cutting a door into the vault, and adding steps into the vault.
Construction in still on-going.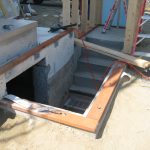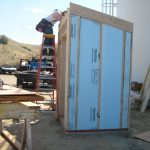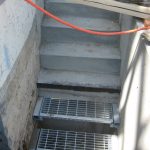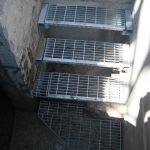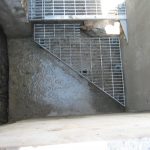 Project Documents
Plan Holders of Record
You will need to login before you can see this project's plan holders.